Conveniently located just five minutes from downtown Chicago, the Music Garage has hosted Chicago's best rehearsals since 2005. Featuring over 100 Monthly Studios and Production Suites, 9 Hourly Rehearsal Studios with full back-lines, and a Showcase Room that has hosted the biggest names in the business, the Music Garage is Chicago's go to location for the serious musician.
We are much, much more than just a collection of studios. Featuring one of the most diverse musical communities in the country, the Music Garage provides a safe, secure creative environment enabling your art to flourish.
Since the Music Garage hosts some of the best producers and engineers in the country we do not directly offer recording and production services. Check some of them out at our Recording and Other Services Page. The Music Garage provides the environment where your art and business can thrive. Our staff of working musicians and over 120+ years of experience ensures whatever your needs may be, we'll be able to handle it.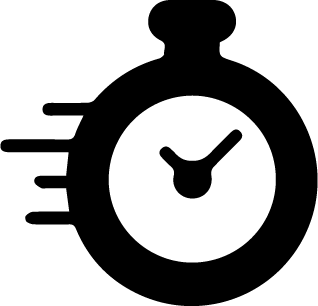 Whether driving or taking mass transit, the Garage is easy to get to. We are minutes from the Ike & Kennedy and Green & Pink lines as well as the Ashland and Grant Street busses. There is free parking both in our lot as well as the neighborhood.

The Music Garage has everything you need – new gear, repairs, rental equipment, clinics, and information – together all under one roof.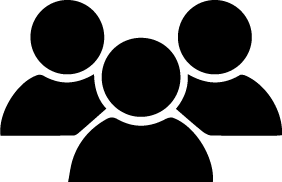 Our staff are all working professionals who are at the top of their game.  If you've got a problem, we can help you solve it.

The Music Garage is the ideal place to meet and work with top artists, producers, and touring professionals in the industry.
Monthly

 and 

hourly

 rooms

Online booking

Open 7/24/365

A world class 

pro

space

16" sound treated walls

Convenient West Loop location close to the Kennedy and the Ike

Close to Green/Pink & Blue lines and Ashland and Grand buses

42 security cameras

Easy load-in with 2 ramps and rolling carts

2 full-service freight elevators

+28 outlets on 8 circuits of clean 120v/100 amp power.  No RF interference, no power surges.

Internet in every room

Central heating and air conditioning

Full time professional maintenance and management staff 

Vending machines

Parking lot and non-permit street parking

Community of dedicated musicians